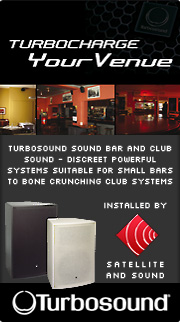 Contract Installation Services
Satellite and Sound provide premium services in the areas of:
pre-wiring and cable installation
product manufacture and design
customised installation of audio visual systems for commercial and domestic purposes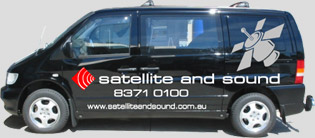 When Satellite and Sound install something for you, you know you are going to get the best possible installation. Wires and cables are trimmed to size to fit neatly, eliminating the miles of 'spaghetti' typical of audio visual installations.
If you need something installed, or if you need to have your system reorganised or extended, have it done professionally by Satellite and Sound.
All Satellite and Sound technicians are BICSI registered cablers and are accredited by the ACA (Australian Communications Authority).
Special Package Deal!
Satellite and Sound are offering a you a package deal on our very popular Remotec Home Theatre Master Universal Remote Control and Docking Station and our very popular Remote Extender Kit.
Special Price: $599.00